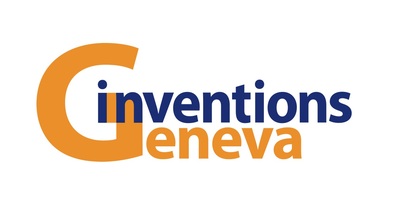 On 17 May, Chief Executive of Hong Kong, Mrs. Carrie Lam, invited all winning teams in Hong Kong to attend the Reception for Awardees. Chief Operating Officer of LaSense, Ms. Chen Sijie, received gold medal and certificate from Mrs. Carrie Lam on behalf of LaSense.
LaSense's High Sensitive Gas Sensing and Control System won gold medal at International Exhibitionof Inventions of Geneva 2021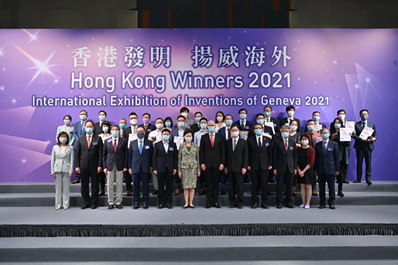 International Exhibition of Inventions of Geneva was first held in 1973. It is an annual international exhibition arranged under the patronage of the Swiss Confederation,Canton of Geneva, City of Geneva and World Intellectual Property Organization (WIPO) of the Swiss Government City. Itis also the biggest intervention exhibition with the longest history held in the world. The exhibition attracts numerous intervention lovers all over the world. The exhibition in 2021 was held online for the first time from 10 to 14 March. Experts from the globe had reviewed around 600 projects from 20countries on the internet.
---
Gold medal: Highly sensitive gas sensing and control system
The team developed a series of portable and highly sensitive gas sensing system by using advanced laser spectroscopy and artificial intelligence technologies, which can detect the concentration, temperature and pressure of harmful gases such as carbon monoxide, nitrogen oxide, ammonia and Sulphur dioxide.This product not only can monitor environmental pollution such as emissions from power plants, petrochemical industries and vehicle, but also can be used as medical instrument for detecting diseases such as analyzing the gas components of patient's breath.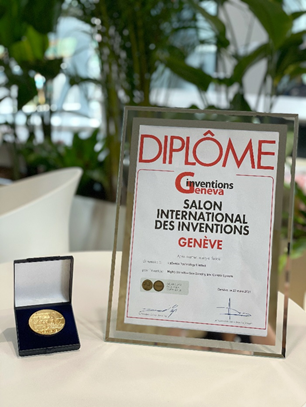 Learn more:
https://inventions-geneva.ch/en/home/‍
https://www.cpr.cuhk.edu.hk/tc/press/cuhk-receives-nine-awards-in-the-international-exhibition-of-inventions-geneva/
---
‍