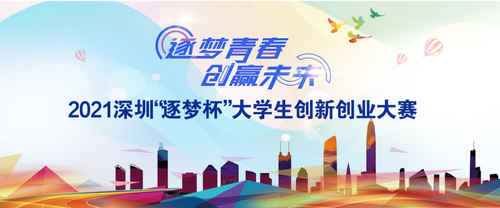 The Shenzhen"ChaseDream" Innovation and Entrepreneurship Competition2021 was held On 14th, Sep. LaSense won the First prize of $500,000 inGraduate group with a total high score of 96.08 including 93.48 of roadshow and 2.6 of crowdfunding (investors) score.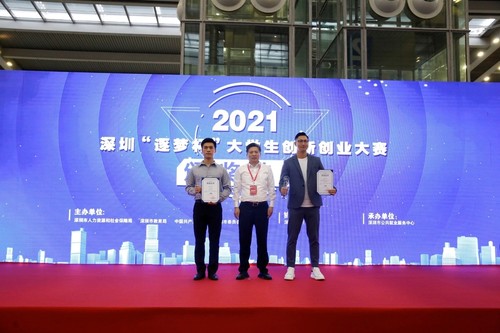 The Shenzhen"ChaseDream" Innovation and Entrepreneurship Competition aims to provide a platform for undergraduates who wish to start businesses to showcase their I&T and entrepreneurships results, and to encourage, support andguide more young talents to start businesses in Shenzhen to further promote thespirits of I&T entrepreneurships. The projects were mainly focusing on internet, computer science and biomedical sectors, which are the current development trend in Shenzhen's high-tech enterprises. The competition has granted over15.55 million for 143 projects within 5 years.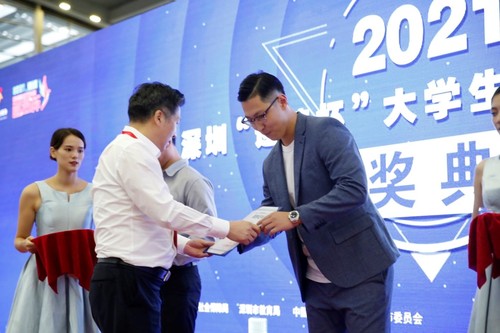 LaSense will continue to work closely with entrepreneurship investors to accelerate our product development after winning this competition.